Our Branding & Marketing Approach
At the core of our brand, we're founded on four concepts: Imagine, Invigorate, Ignite, and Impact. Through a collaborative process, we imagine different possibilities of how far we can take your brand (or rebrand). We invigorate and enhance our strategic approach through effective branding solutions. We will present a wide range of ideas, options, and implementations to the table, so we can decide together which avenue is best. We don't simply execute a plan. We ignite our solutions. Lastly, we leave a long-lasting impact through a review of evaluation and reinforcement. We believe our passion, as well as yours, incorporated into each Mindstorm phase is the secret to our success, and more importantly, the success of our clients.
Let us show you how we deliver results!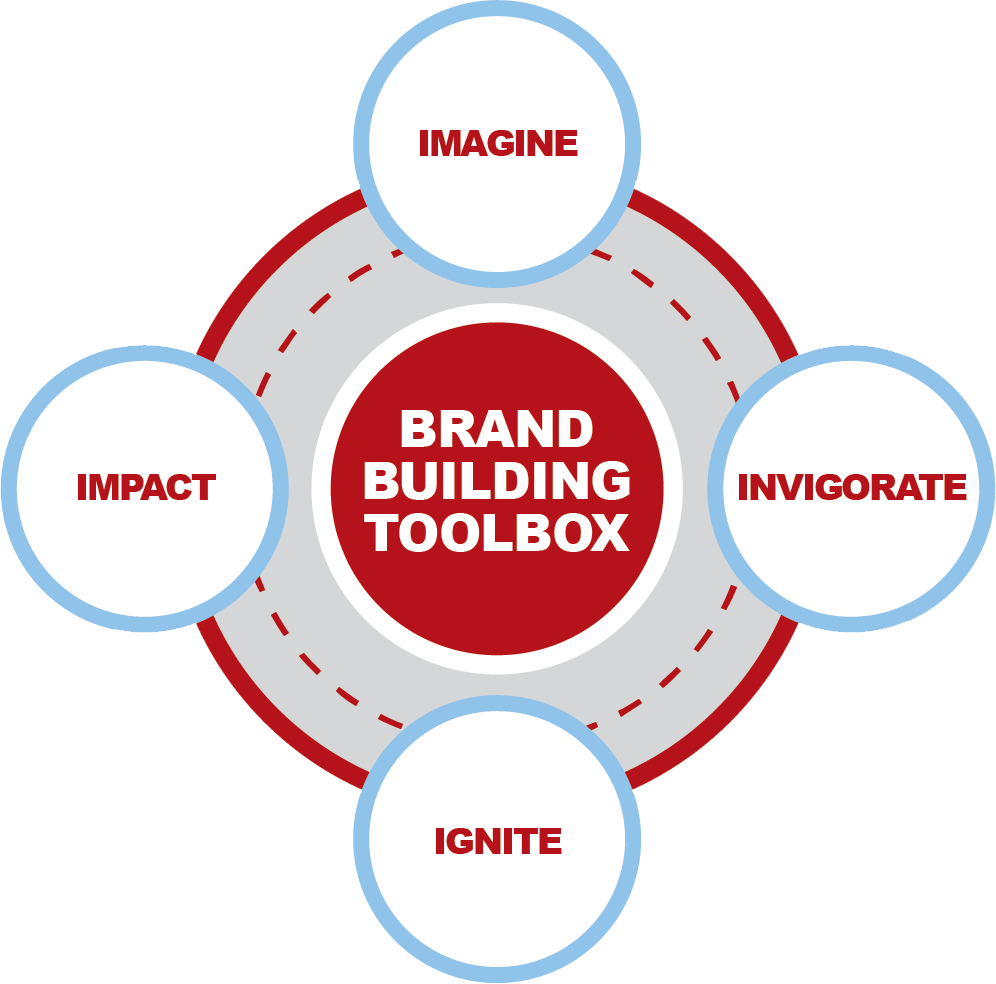 Mindstorm Experience
Over the years, we have worked with a variety of brands. Companies such as Husqvarna and Sagebrush Steakhouse have trusted Mindstorm to provide brand direction in addition to ongoing brand execution and support. Our site work has included brand creation, rebranding, brand positioning, brand development, marketing plans, and brand execution.
Over the years, Mindstorm has been recognized as a leader in branding, marketing, and interactive by the Davey Awards, Communicator Awards, Business Marketing Association, and the Charlotte Business Journal.