From emerging startups to existing brands,

we are a branding and marketing agency igniting brands with strategic planning, awesome creative and a digital approach.
Igniting brands... it's what we do!
Why Mindstorm Communications Group?
Strategic Marketing - Uncommon Branding - Creative Interactive
We do things differently yet focus on doing things right. For over 19 years, we have been launching businesses and brands, designing graphics, developing websites, building marketing plans, developing brands, building research studies, and creating advertising campaigns.

Our experience is in both business-to-consumer and business-to-business branding and marketing. Our marketing knowledge goes from local to regional to global. Our branding and marketing industry experience ranges, from home builders to finance to consumer goods to biotech and beyond.

Our focus is to never lose sight that our business is based on helping our clients achieve results. From small to big. If our clients do not succeed, neither do we! Our purpose is to help your business to where you want to go.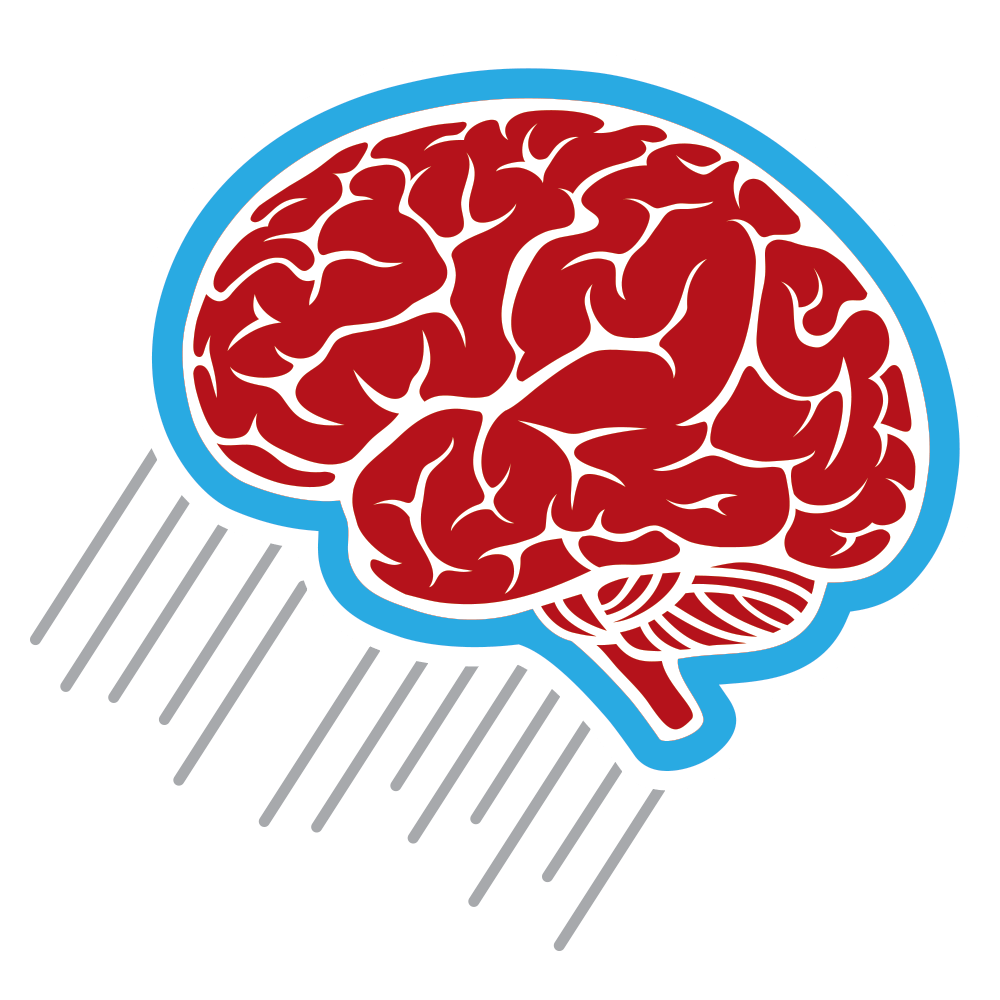 Our Branding and Marketing Approach
We use a four step approach to build, launch and market your business or brand.
Our approach is simple by design but far-reaching in effect.
1. IMAGINE
Imagine where your business or brand could go.
It is our belief that a business or brand must start with a solid foundation, a basis that has strong core values and extreme focus. This brand foundation is essential to a variety of ways, especially when a consumer understanding is required.

Through our discovery process, we extract and define unique points of your brand and identify benefits that will resonate with consumers. This knowledge is utilized to build a suitable brand foundation tailored for you.
2. INVIGORATE
With research and strategy, we invigorate marketing.
We evaluate your brand, your marketing, your digital footprint. We talk about your sales history, your marketing budget and other business hurdles - and challenge everything!

Strategically insert our imagination and we determine how we will determine growth or increase sales - We define how to successfully reach your future goals.
IGNITE
Ignition with a strategic spark.
From concept to print we show you in words then visually how we can ignite your business or brand plus your marketing.
IMPACT
Follow-up and review to show the impact.
We to determine and share your marketing ROI.
During and after marketing efforts we review and determine what is successful and what is not. We discuss the ups and downs of every tactic so we can determine forward progress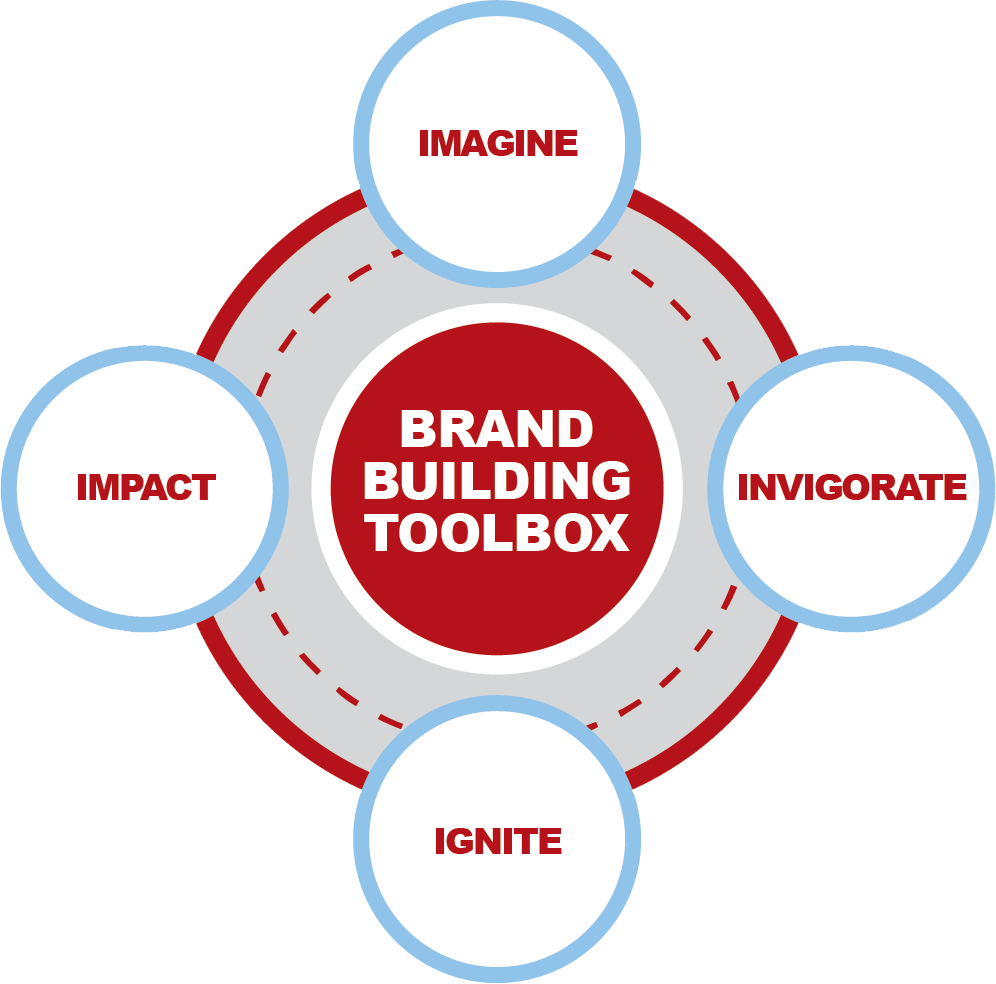 Brand development
In order to develop a brand, increase brand awareness or launch a brand, a solid brand foundation is a must. We build foundations with reason and rhyme so consumers understand your brand.

We discover and produce a brand foundation that can serve as a launch pad going forward. This foundation defines and creates a way to connect with consumers.

Then we invigorate your brand or concept - we plan a marketing approach and future brand position through strategic planning sessions (we listen to you), research, and good old-fashioned brainstorming. What are your growth goals? How did you build awareness in the past? We create a brand depiction and brand identity based on our understanding of future goals. We then ignite the brand - we put together and execute our brand concept, marketing strategies, and new creative approach. Our approach is logical and simple by design but far-reaching in effect. With any brand, product launch, or innovative business concept we imagine where it could go.